Janis Jakes,
Writer
Inspirational romances with feisty heroines and the men who dare to love them.
If you enjoy uplifting stories of resilient and relatable characters who overcome life challenges while fighting for the love of their lives, you're at the right place.
Some characters tame parts of the wild west, while others tame restless hearts. Some are from another era; others are your neighbor or friend. Some stories are clean and wholesome, others are faith-based and inspirational.
The common thread? Happily ever after is only an ending away.

Inspirational Hisorical Western Romance
Lancaster Legacy Series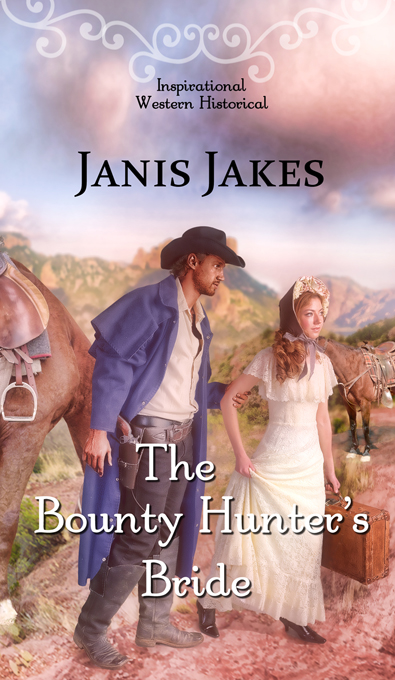 The Bounty Hunter's Bride
1st in Series
A falsely accused woman outlaw captures her bounty hunter's heart
Buy Now: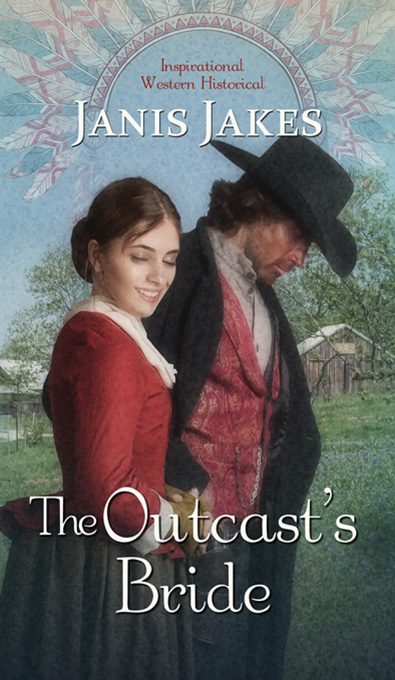 The Outcast's Bride
2nd in Series
A Comanche outcast risks his life to win the love of a runaway bride
Coming Soon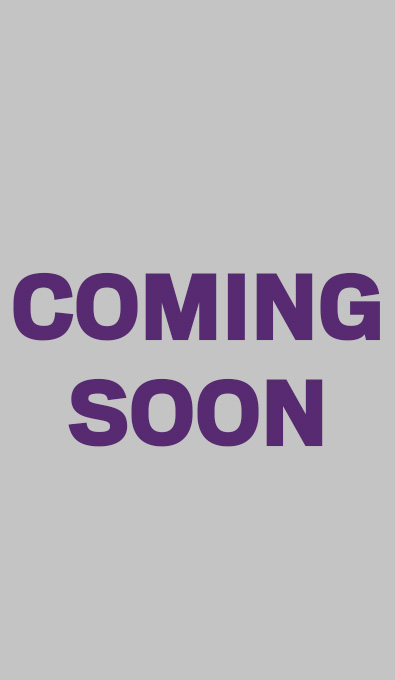 To Be Announced
3rd in Series
Coming Soon
Women of the Garden Books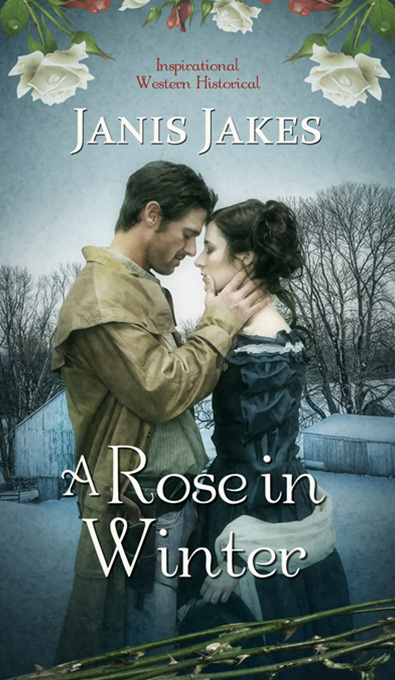 A Rose in Winter
A marriage of convenience that proves love can melt the coldest of hearts.
Pre-Order: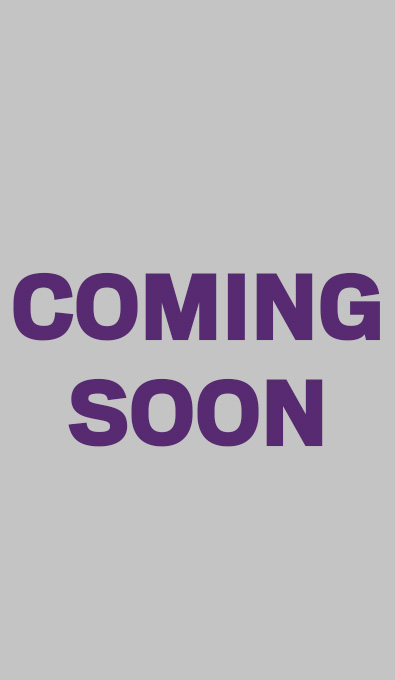 Violets are Blue
Currently Writing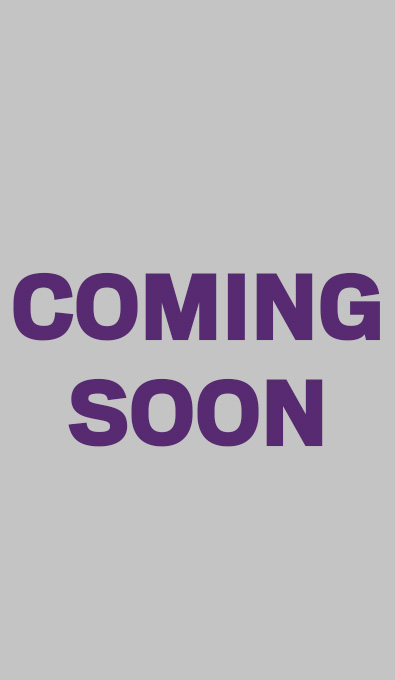 Daisy's Secret
Starting 2023
YA Inspirational Historical Western Romance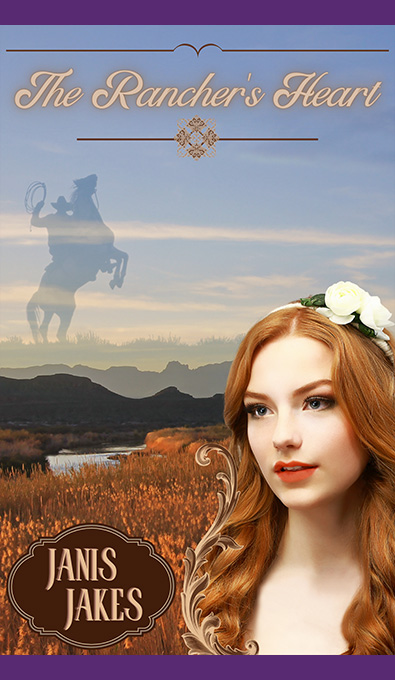 The Rancher's Heart
Trina saves her family from a con artist while falling in love with the wrong man
Coming Soon
Women's Devotions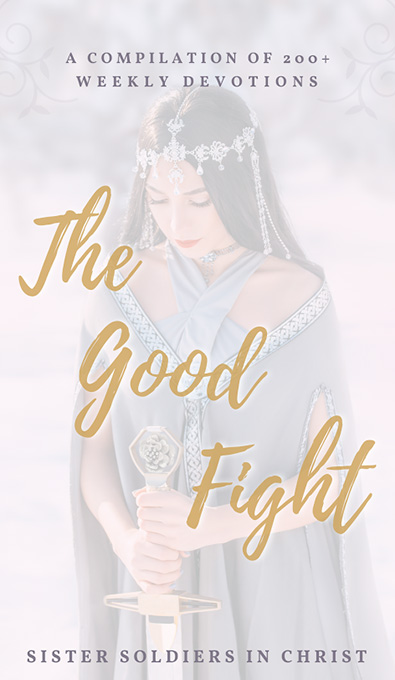 The Good Fight
A compilation of 200+ devotions to encourage women to fight the good fight of faith.
(Includes most devotions in the Woman Warrior for Christ 90-Day Devotional)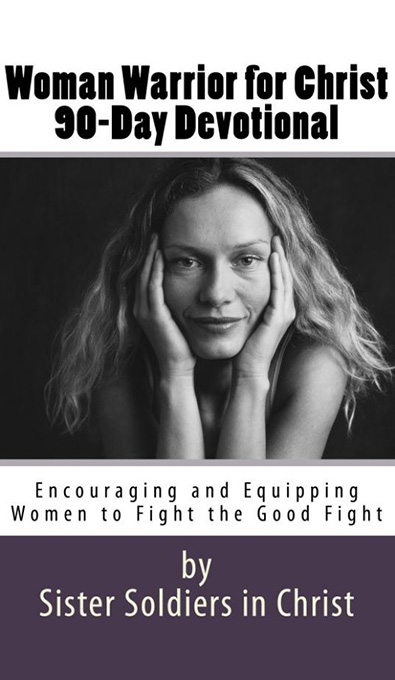 Woman Warrior for Christ
Featuring 90-days of inspiring devotions to draw you closer to Jesus.
Buy Now:
Clean & Wholesome Contemporary Romance
Coming Soon
By joining the community, you will:
stay informed on upcoming Janis Jakes' books
learn about other interesting authors in all genres
read reviews of historical and contemporary romance novels