Inspirational Hisorical Western Romance
Lancaster Legacy Series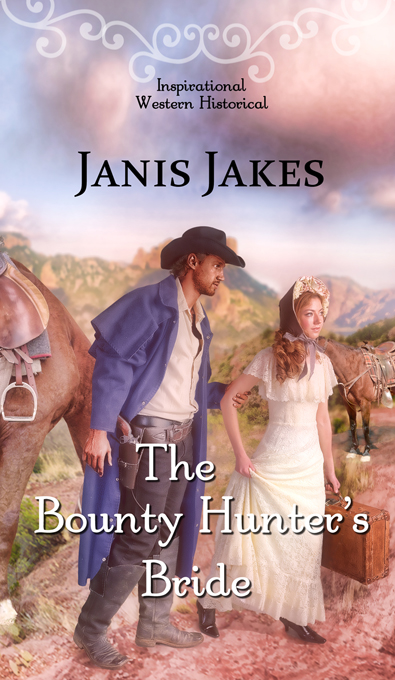 The Bounty Hunter's Bride
1st in Series
A falsely accused woman outlaw captures her bounty hunter's heart
Buy Now: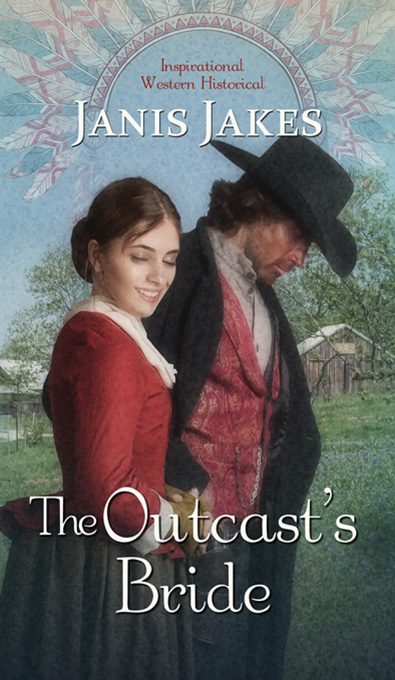 The Outcast's Bride
2nd in Series
A Comanche outcast risks his life to win the love of a runaway bride
Coming Soon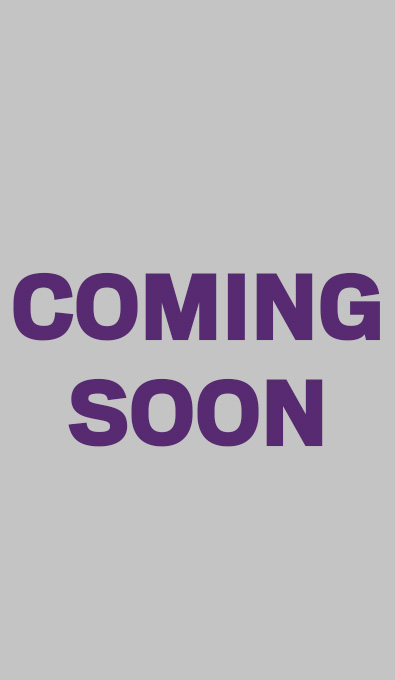 To Be Announced
3rd in Series
Coming Soon
Women of the Garden Books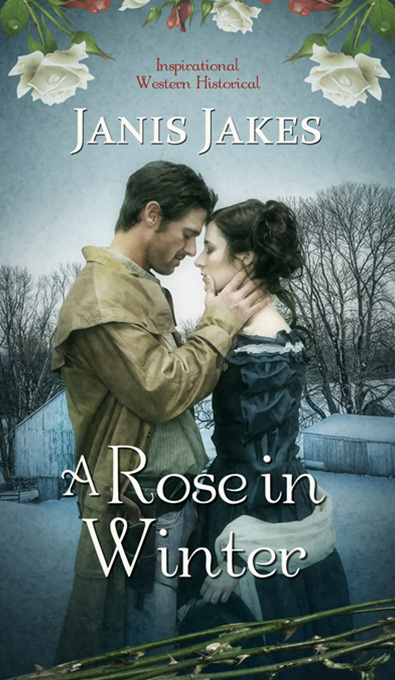 A Rose in Winter
A marriage of convenience that proves love can melt the coldest of hearts.
Pre-Order: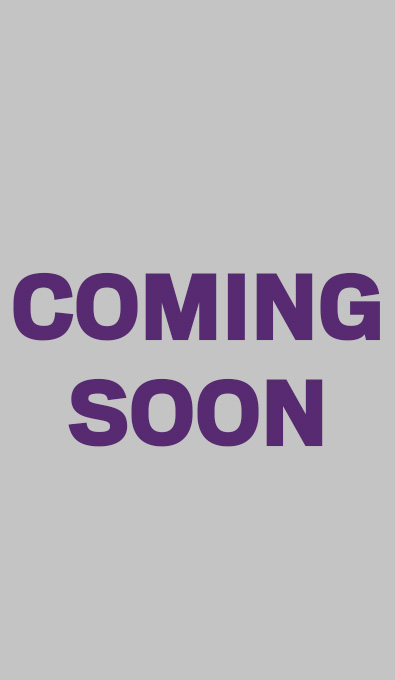 Violets are Blue
Currently Writing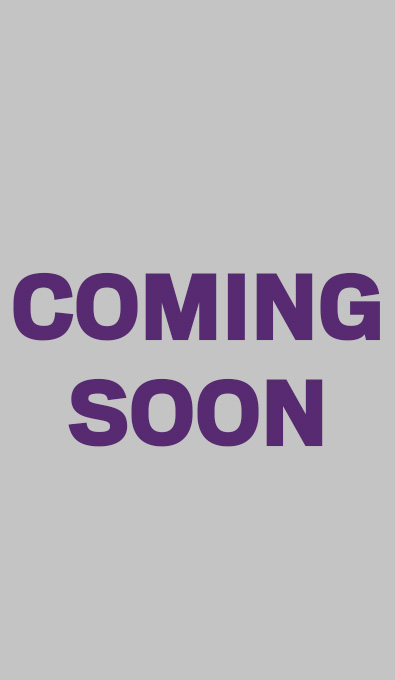 Daisy's Secret
Starting 2023
YA Inspirational Historical Western Romance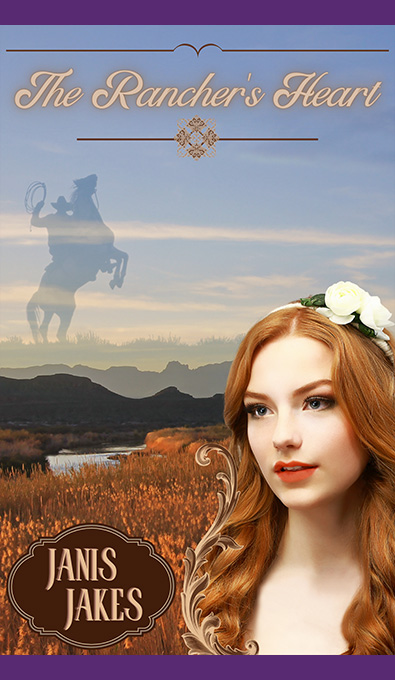 The Rancher's Heart
Trina saves her family from a con artist while falling in love with the wrong man
Coming Soon
Women's Devotions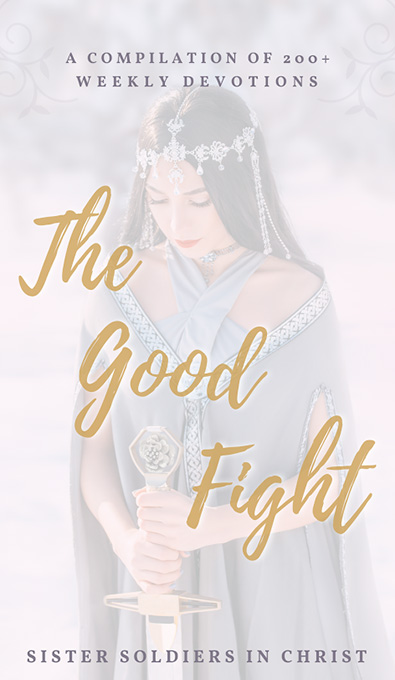 The Good Fight
A compilation of 200+ devotions to encourage women to fight the good fight of faith.
(Includes most devotions in the Woman Warrior for Christ 90-Day Devotional)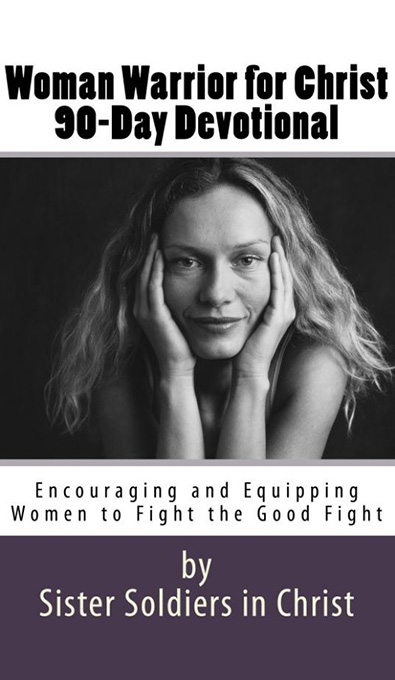 Woman Warrior for Christ
Featuring 90-days of inspiring devotions to draw you closer to Jesus.
Buy Now:
Clean & Wholesome Contemporary Romance
Coming Soon